INCEST CATTLE - Self-Titled → cass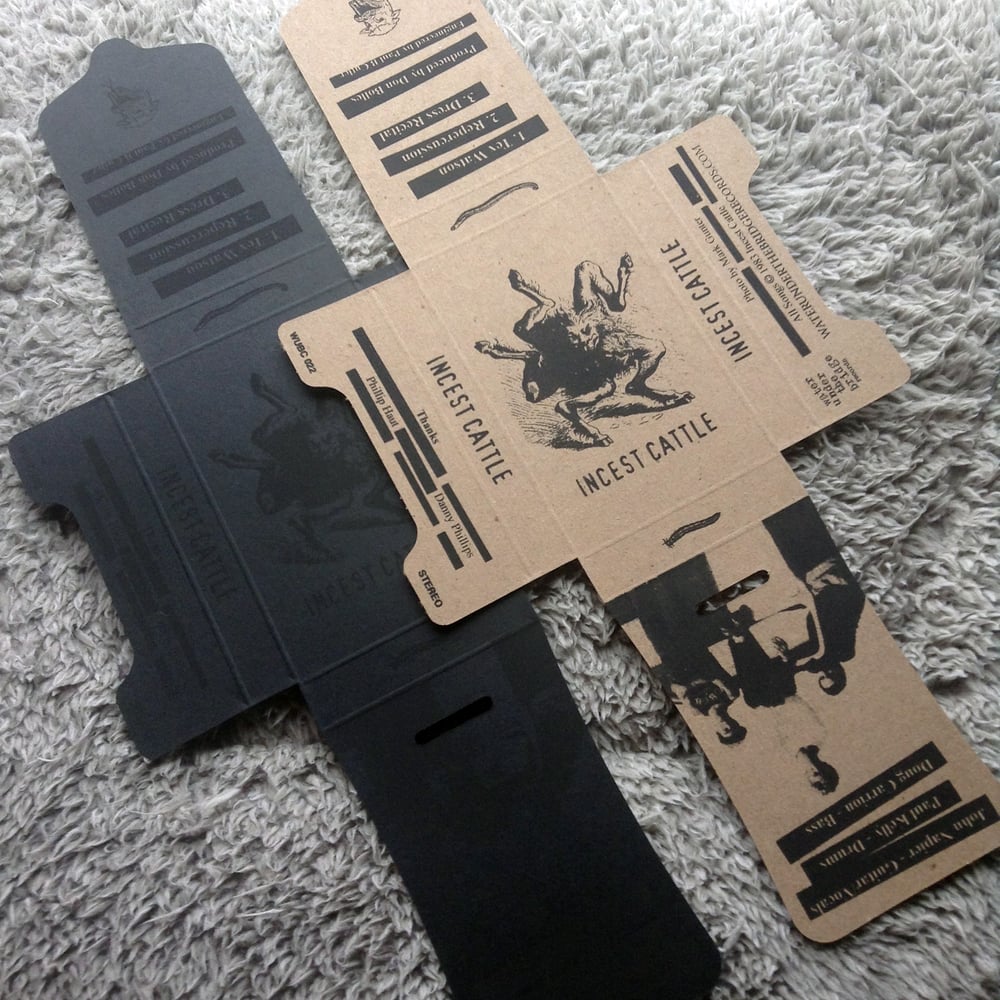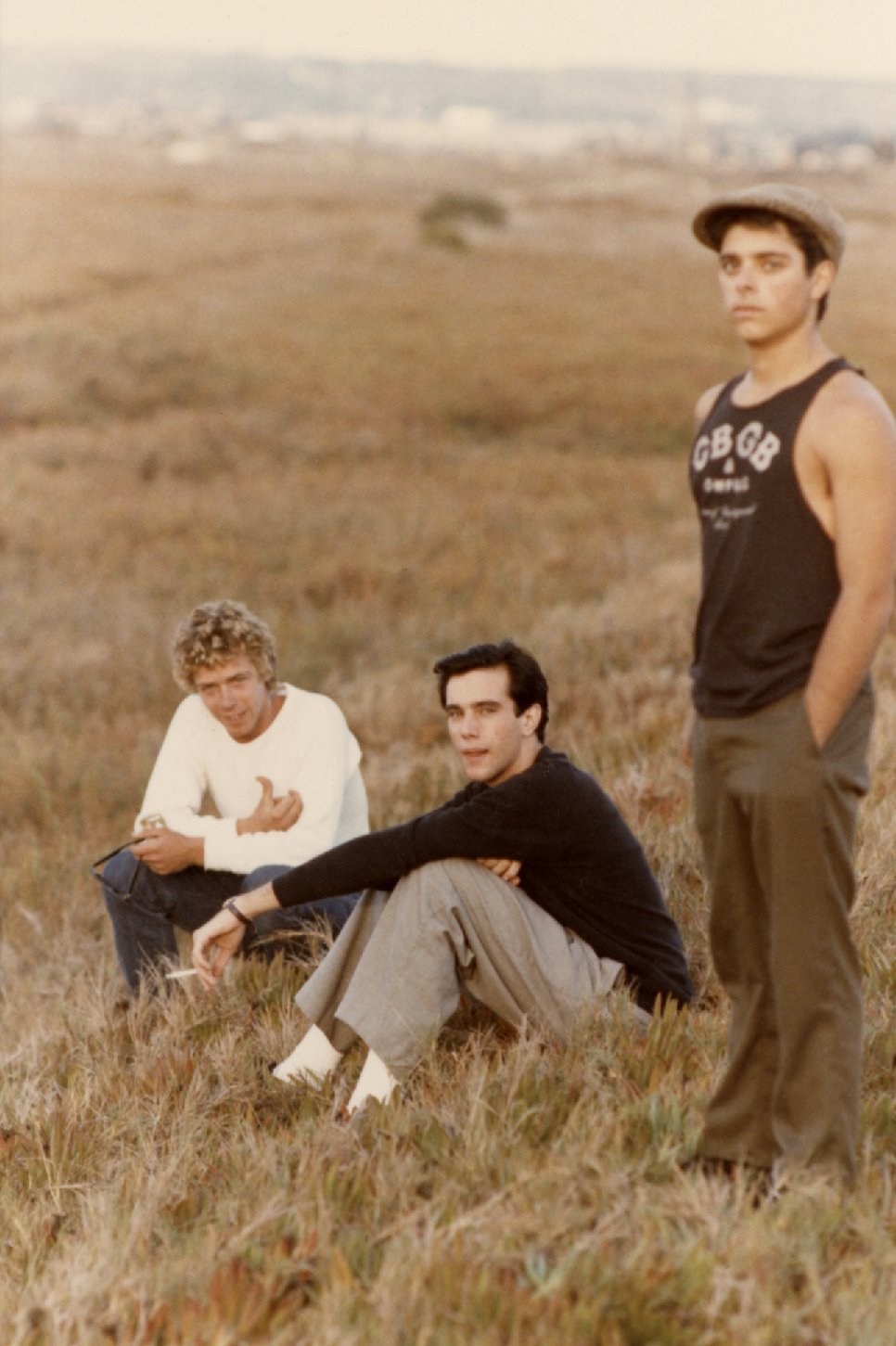 John Napier guitar, vocals
Doug Carrion bass
Paul Kelly drums
_________________________
3 songs
1. TEX WATSON
2. REPERCUSSION
3. DRESS RECITAL
_________________________
Photo by Mark Gunter
_________________________
Produced by Don Bolles
Engineered by Paul B Cutler
_________________________
INCEST CATTLE — the name alone conjures the profane and illicit. Here we have unearthed a few songs that afford us a glimpse into the fractious minds of three darkly talented young musicians. This uneasy listening is being provided via the blood curdling caterwauling of our dearly demented friend, John Napier (Ethyl Meatplow, E.Coli). Accompanied by Doug Carrion's (Descendents, Doggy Style, Dag Nasty) doom-bastic bass riffs and Paul Kelly's (Rosemary's Billygoat) funeral march percussion. Produced by Don Bolles (Germs, 45 Grave) and engineered by Paul B Cutler (45 Grave) back in 1983. These tunes are guaranteed to not only challenge your conventional concepts of what music is supposed to sound like, but they just might freak you the fuck out!
_________________________
IMMEDIATE DOWNLOAD
Order here:
INCEST CATTLE - Self-Titled
Download 3-track album in your choice of high-quality MP3, FLAC, or just about any other format you could possibly desire.
_________________________
PRODUCT HIGHLIGHTS
• Includes Digital Download
• Hand Silk Screened Packaging by CaliMucho
• Two Packaging Options
• Limited Edition of 100
▬
WUB 022
Release Date: 03.12.19