RATS IN THE LOUVRE - Self-Titled → lp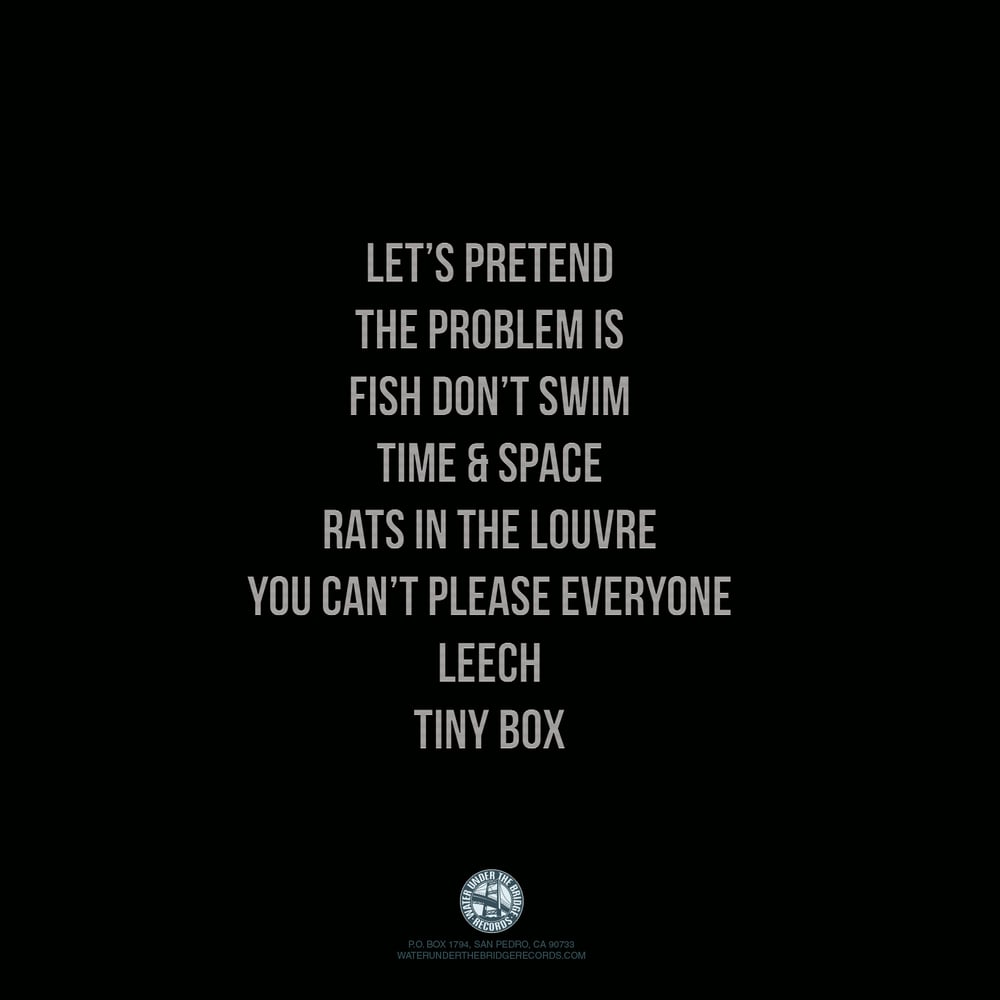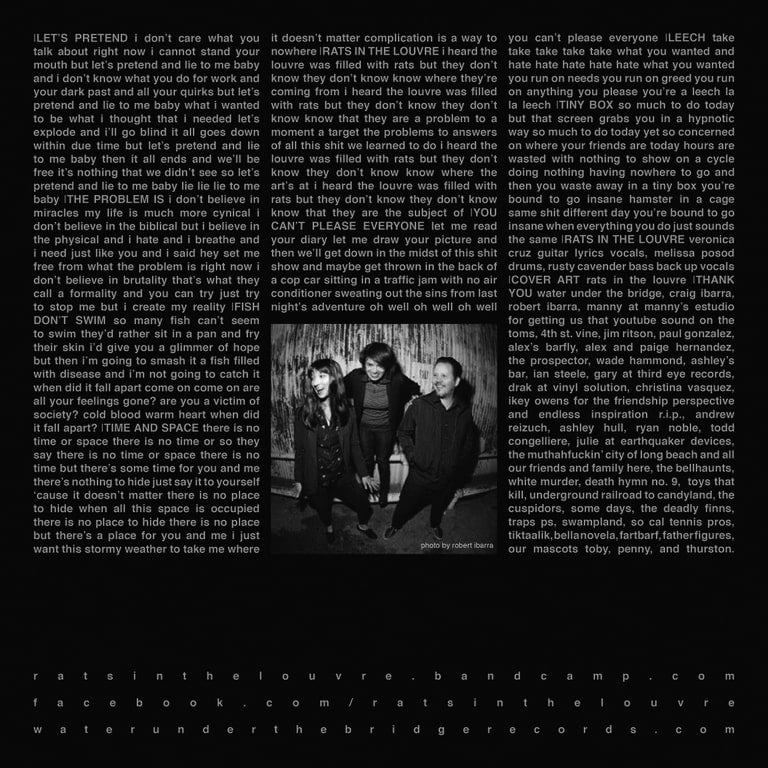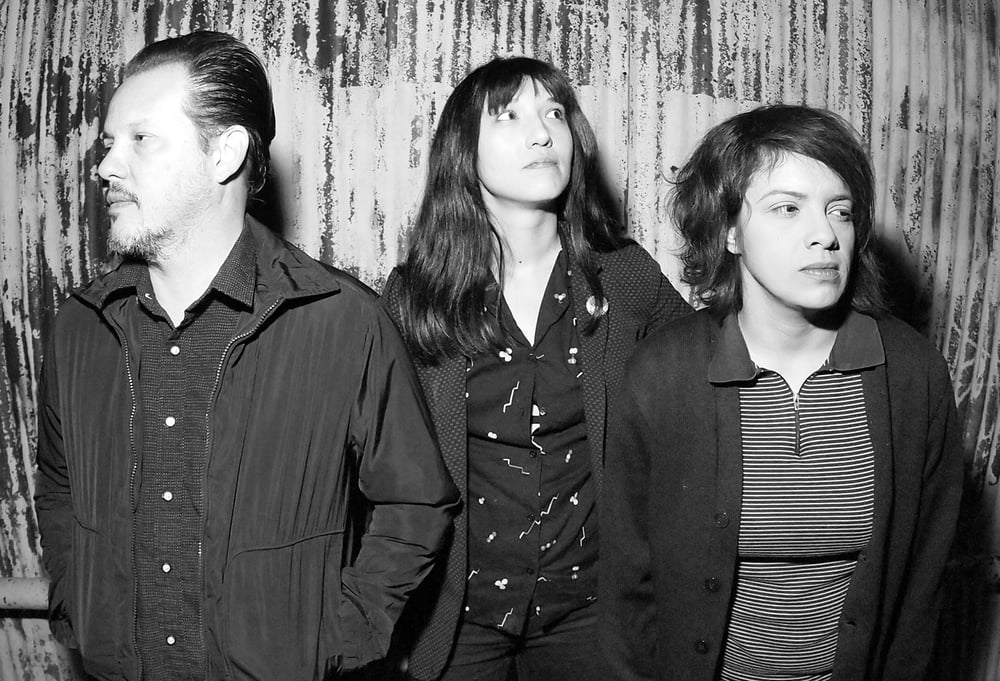 Loud noises from Long Beach, CA
Veronica Cruz guitar, vocals
Melissa Posod drums
Rusty Cavender bass, back-ups
_________________________
8 songs
01. LET'S PRETEND
02. THE PROBLEM IS
03. FISH DON'T SWIM
04. TIME & SPACE
05. RATS IN THE LOUVRE
06. YOU CAN'T PLEASE EVERYONE
07. LEECH
08. TINY BOX
_________________________
Produced by Rats in the Louvre
and Manny Nieto
Engineered by Manny Nieto
Recorded at Manny's Estudio,
Los Angeles, CA in December 2014
Mastered by "JJ" Golden
at John Golden Mastering
_________________________
After performing Bikini Kill's The C.D. Version of the First Two Records for an event at a local Long Beach venue, Veronica, Rusty, and Melissa felt inspired to start a band together. In April 2014, they formed Rats in the Louvre.

In a post-everything style, Rats In the Louvre pull on the loose threads of punk, hardcore, Riot Grrrl, art rock, and experimental rock. Dissonant, cynical guitar parts counter raveled, churning bass lines, all textured by a curated spread of reverb, delays, and distortion. Post rock drum patterns and punk vocal phrasings wind the tension created by this three piece.
_________________________
IMMEDIATE DOWNLOAD
Order here:
RATS IN THE LOUVRE - S/T
Download 8-track album in your choice of high-quality MP3, FLAC, or just about any other format you could possibly desire.
_________________________
PRODUCT HIGHLIGHTS
• 180-Gram Vinyl
• Includes Digital Download
• Includes Insert w/ Lyrics
• Photos © Robert Ibarra

▬
WUB 015
Release Date: 12.22.15