MINUTEMEN - Sticker Pack → 3 stickers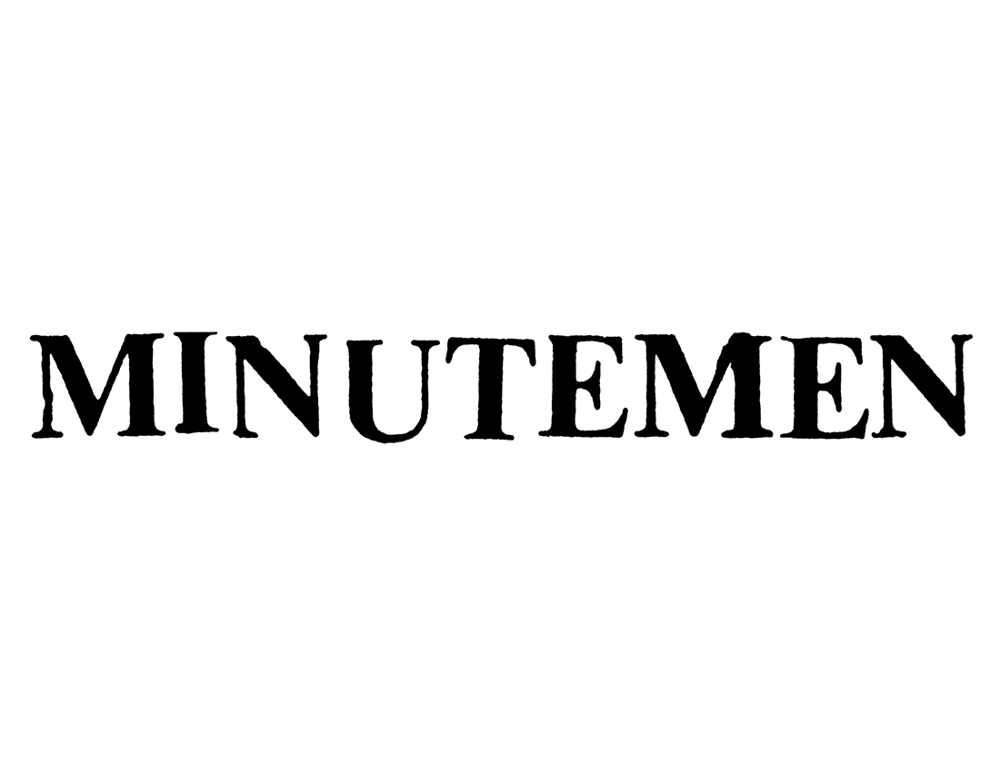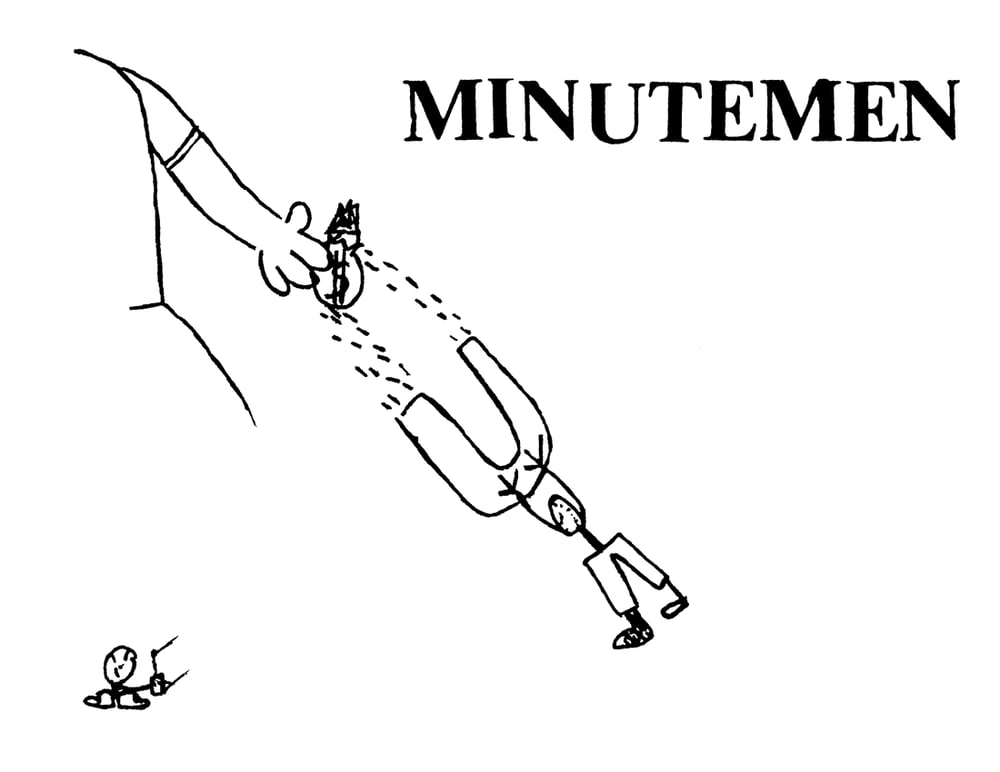 MINUTEMEN STICKER PACK
(Vinyl Stickers)
• LOGO (8.5 x 1.38")
Rub-down logo by Mike Watt
• WE JAM ECONO (4.25 x 5.50")
Art by Pedro Gonzalez (8-years-old)
• JOY AT SEA ANCHOR (3.5 x 3.5" circle)
Art by D. Boon
---------------
Note
Three stickers in one bag. Each bag has a paper tag stapled on top. The images on tag were taken from various Mike Watt (MINUTEMEN) flyer collages from the '80s. There are four different tags. We will try our best to supply a different tag for multiple orders while supplies last.
International Orders
We are not offering this item alone internationally, but within an existing international order, you can contact us immediately after placing order and request to add this item and make an additional payment, separately. Please do so ASAP, to make sure this item is included in your package.